The day a son celebrates his bar mitzvah is an important milestone for any Jewish parent. Jewish boys reach this stage in life once they turn 13 years old. At this point, Jewish custom says that the young boy is responsible for knowing ritual law, tradition, and ethics and can participate in the same areas of the Jewish community as other adults. It is a coming-of-age celebration that recognizes the transition to adulthood. The 13-year-old boy is typically honored with a religious ceremony on the Sabbath day nearest his birthday. The religious ceremony is also followed by a big celebration for family and friends in more recent traditions.
If you are in the stages of planning a party for your son, there are several things to consider. There are logistics such as food and entertainment to think about as with any party. This is a special day celebrating your son, and you'll want to ensure that you host a memorable party. Let's take a look at some ideas for planning a bar mitzvah party.
Date and Venue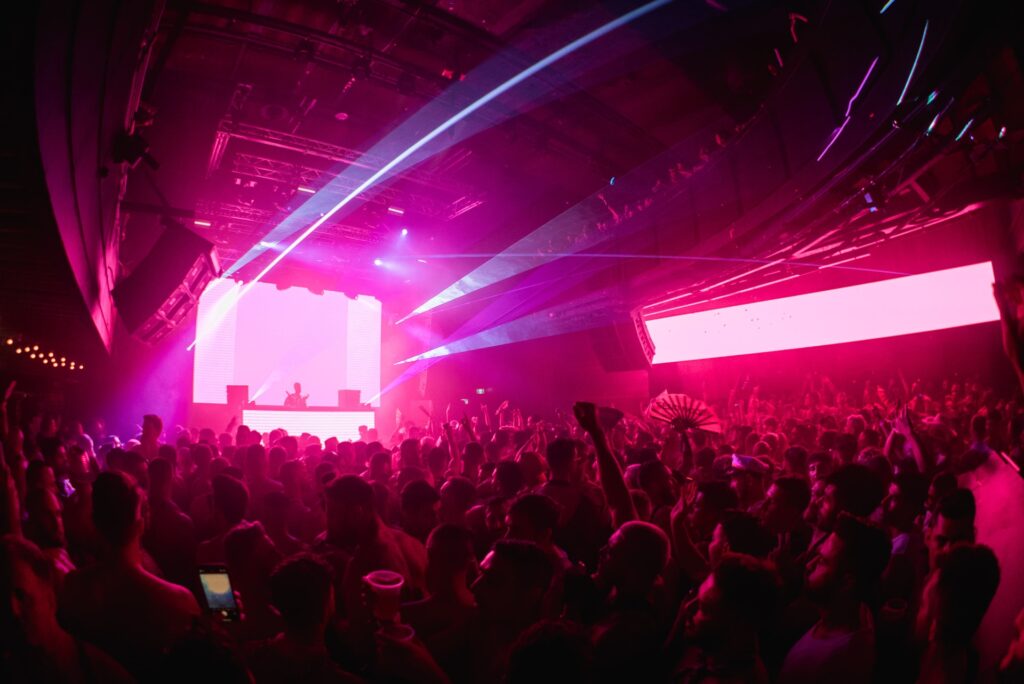 The first things that you need to consider are when and where you will have the party. As discussed, the date of the bar mitzvah celebration usually coincides with the child's 13 birthday. The date could be assigned up to three years in advance based on the size of the congregation. Since the date is typically pre-determined, you can begin looking for a venue as soon as you would like. Select your venue based on your preferences for guests, setting, and time. Some parents choose to have an intimate gathering at home, while others opt for a party venue. Deciding on the party venue is a personal decision that will be dictated by the type of party you wish to host.
Entertainment
There are many entertainment options that you can consider depending on your budget and your guests. You will probably want to consider some form of live music in the form of a DJ or a band. Some bar mitzvah parties are more child-oriented, while others include a mixture of guests to help celebrate this milestone. Aside from music, you might want to include some games and other activities for your guests. Classic darts are always a hit among many age groups and allow small groups of people to gather around dartboards. Dart games also provide an opportunity to set up tournaments to give your guests something to do throughout the party.
Your bar mitzvah entertainment might also include inflatables and arcade games to give the younger crowd more to do. The entertainment and games you choose will depend on your guests and the type of party you want to host. A bar mitzvah party can be as big as you would like and include as many games and other activities as you think are needed. Others have even hired magicians and other live entertainers.
Food
All celebrations are different and will require different types of food. Depending on your guests and the type of party you are hosting, you can consider everything from finger foods and hors d'oeuvres to a full meal. If your party will be more kid-oriented, you will need to consider foods that will appeal to them. Many people plan a separate cocktail hour for the adults with special food items. You will need to decide on your menu based on your guests. Some parents prefer to have separate menus for the kids and adults, while others plan universal party foods that all will enjoy.
The bar mitzvah party for your son is a special occasion and requires planning and consideration to ensure that you throw the best event. Thinking about your guests and your son's preferences will help you plan the perfect celebration.